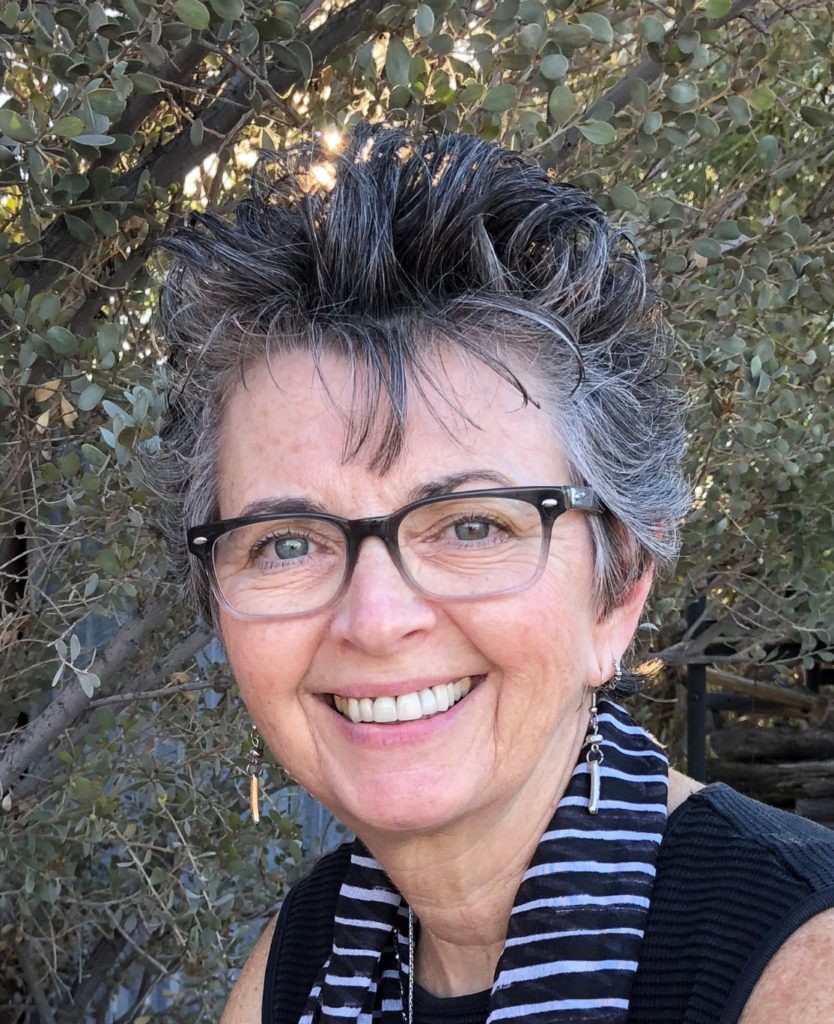 Welcome! I'm Dr. Vallery Coats. You are likely visiting my website because you are going through a difficult time and you need someone to talk to or help you. I am a licensed professional counselor specializing in adults, couples, and groups.
CORONA VIRUS UPDATE: I am still providing services by video. I have been using video as needed for over a year and find it to be an excellent alternative. I want to do my part to keep all of us safe.
Please read the FAQ section first then call and schedule a session.
I still believe in the process: Things can change. People can learn. You can feel better.
Hours
Hours extended to include weekends. Please call or email for availability.
Fees
I am temporarily reducing fees to help clients during the crisis. See Fees Tab
Contact
Phone: 480-980-6308
Email info@vallerycoats.com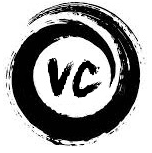 Home  Individual  Couples  Video Therapy  FAQs  About/Contact   New Patients  Fees   Pay Here